Paladin Launches New Sweepster Model 215 Collection Sweeper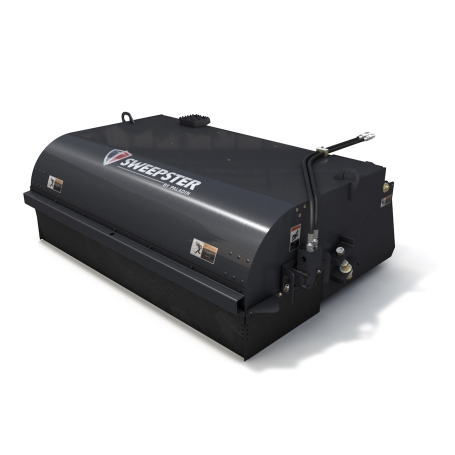 DEXTER, MI - Paladin Attachments is pleased to introduce the latest model in collection sweepers from Sweepster, the SB215.
The new 215 model is a hydraulic drive collection sweeper that handles light and heavy-duty clean-up in construction, municipal and industrial applications. Features include a heavy duty cutting edge in all models for durability, enhanced front bumper guard for better protection during operation and narrower overall attachment width for improved mobility and cleanup in confined areas. The 215 is available in 72", 84" and 96" widths and replaces the 205 model in the collection sweeper lineup effective immediately.
For more information on the new 215 model, please CLICK HERE.